Home
Services
How it works
Our Team
Clients
Contact
Everything begins with
information.
We are the Infostarters - the ones who turn your textual info into kickass infographics.
View Projects
How your
information gets
into shape.
If you'd like to know how we can bring form and color to your story, contact us right away and one of our team members will get in touch with you ASAP.
Meet
Our Team
If you want to learn more about the people in charge of taking care of your infographic creation, brochure, icons or eBook design, and other visual identity needs, we are glad to meet your acquaintance. Here are some of the people who will have the pleasure of helping you get your message across.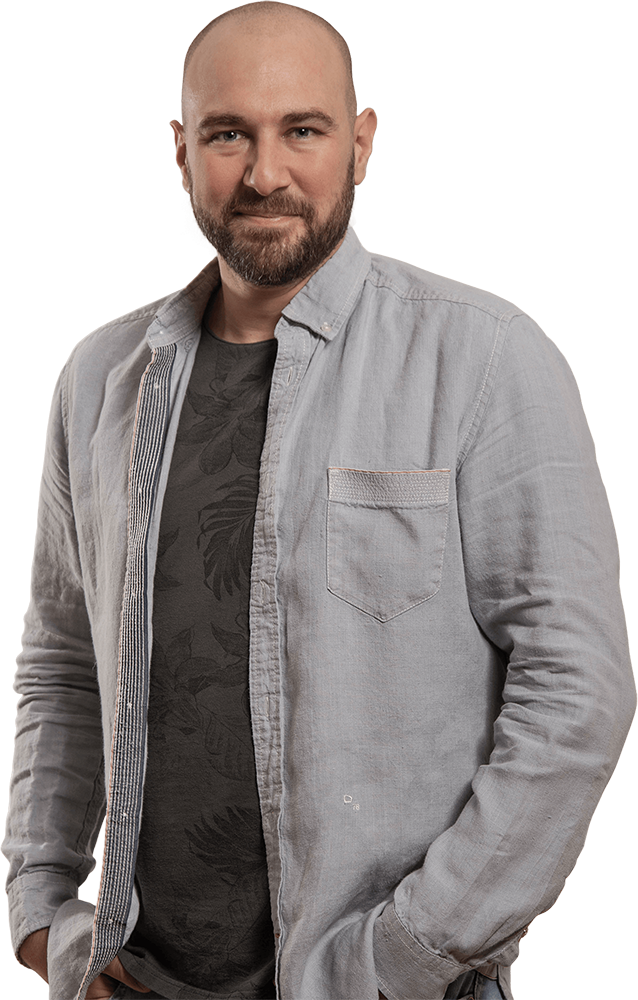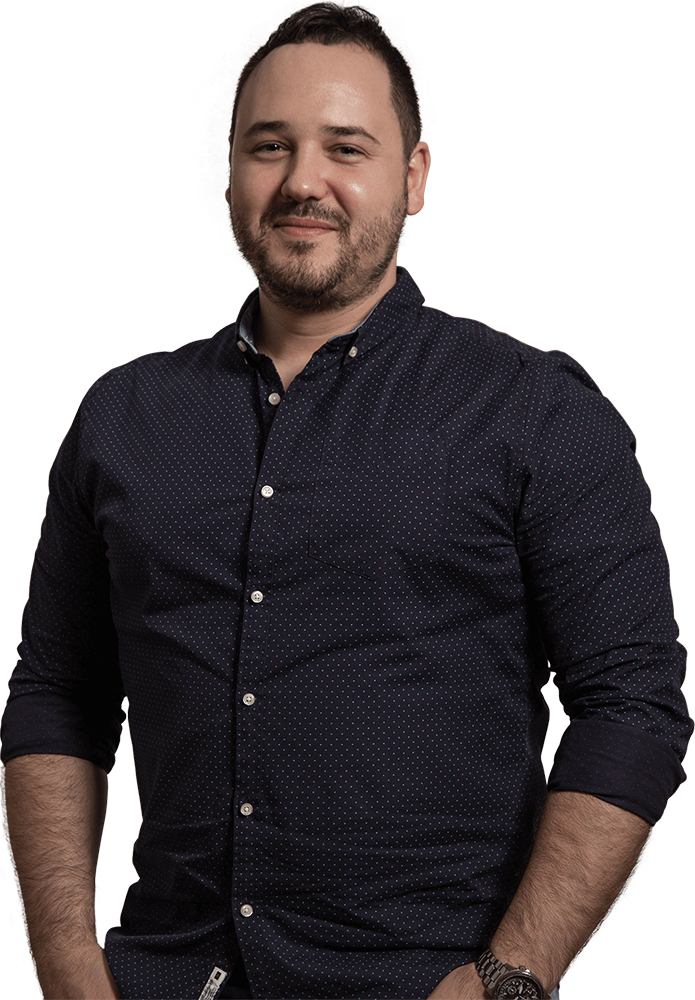 Radomir Basta
Business Manager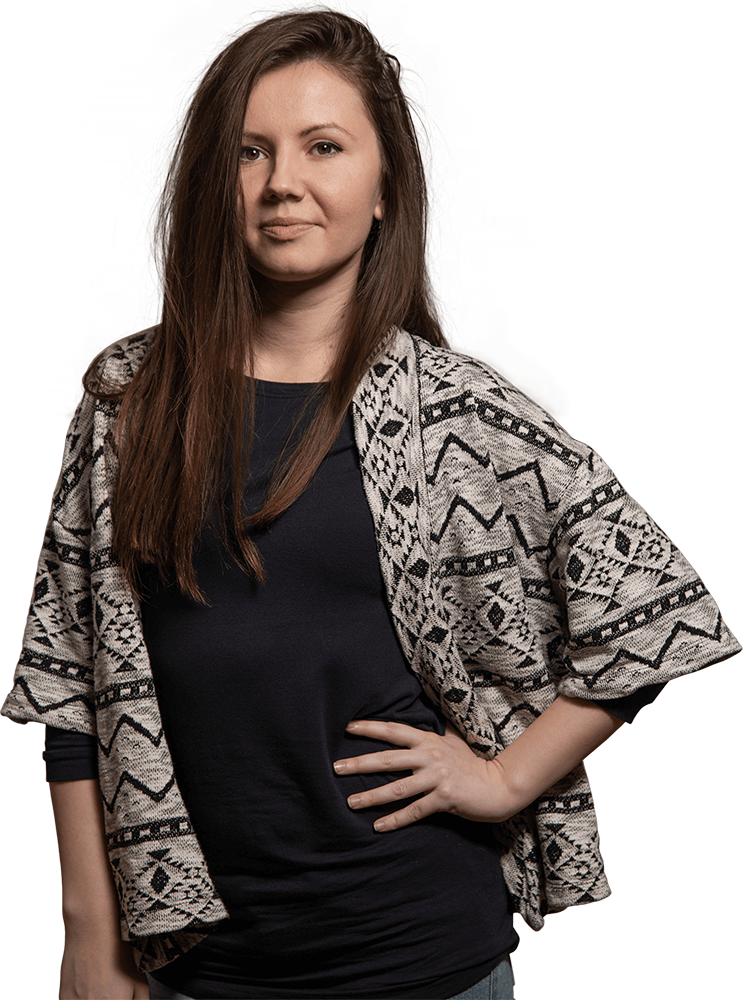 Katarina Jezdovic
Illustrator Graphic Designer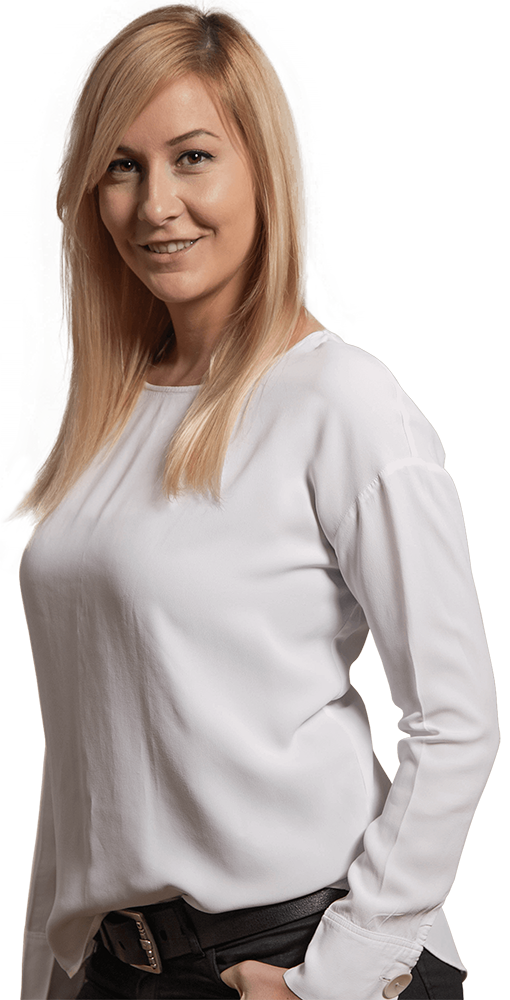 Milica Dobrenov
Sales Representative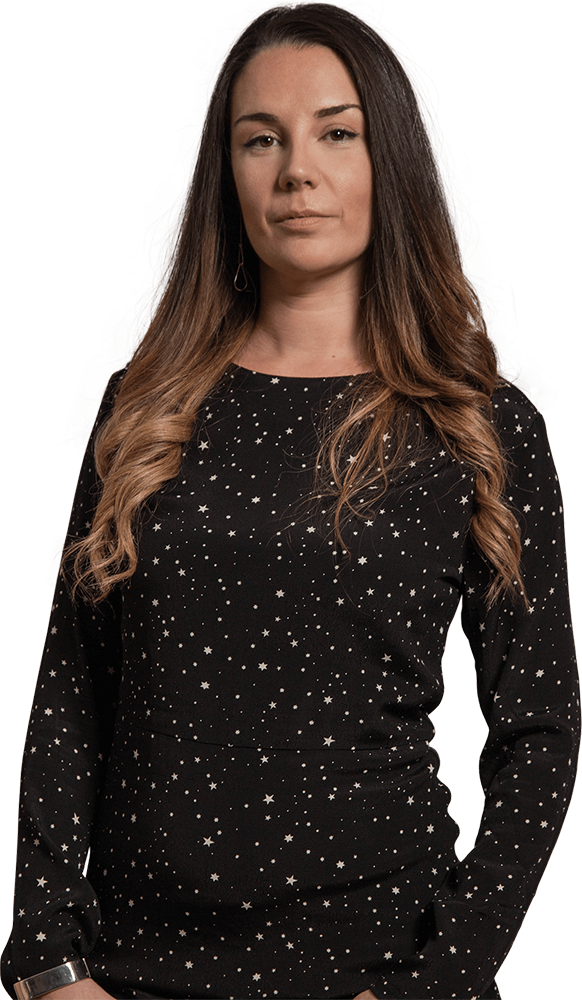 Natasa Bajic
Digital Marketing Expert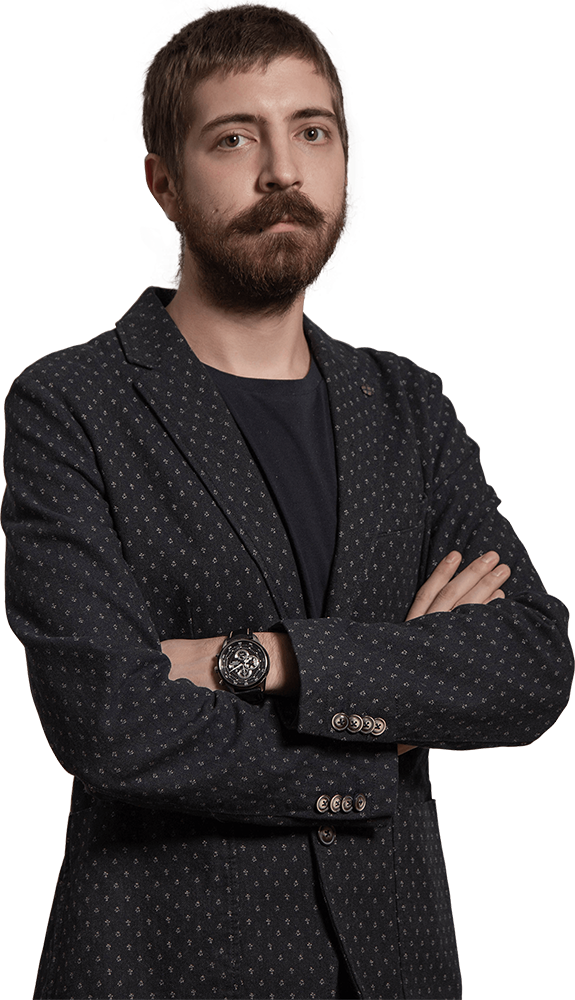 Kristijan Novakovic
UX Developer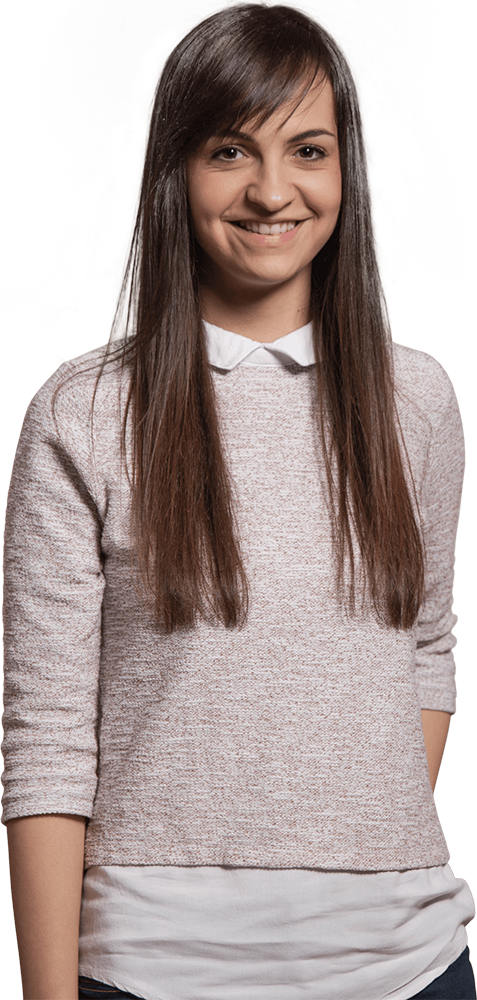 Sara Medjugorac
Content R&D
Like what we do?
Don't hesitate to contact us HERE
We are available on all channels - just leave your contact info and someone will get back to you ASAP. And don't worry, your information will be used only to get in touch!